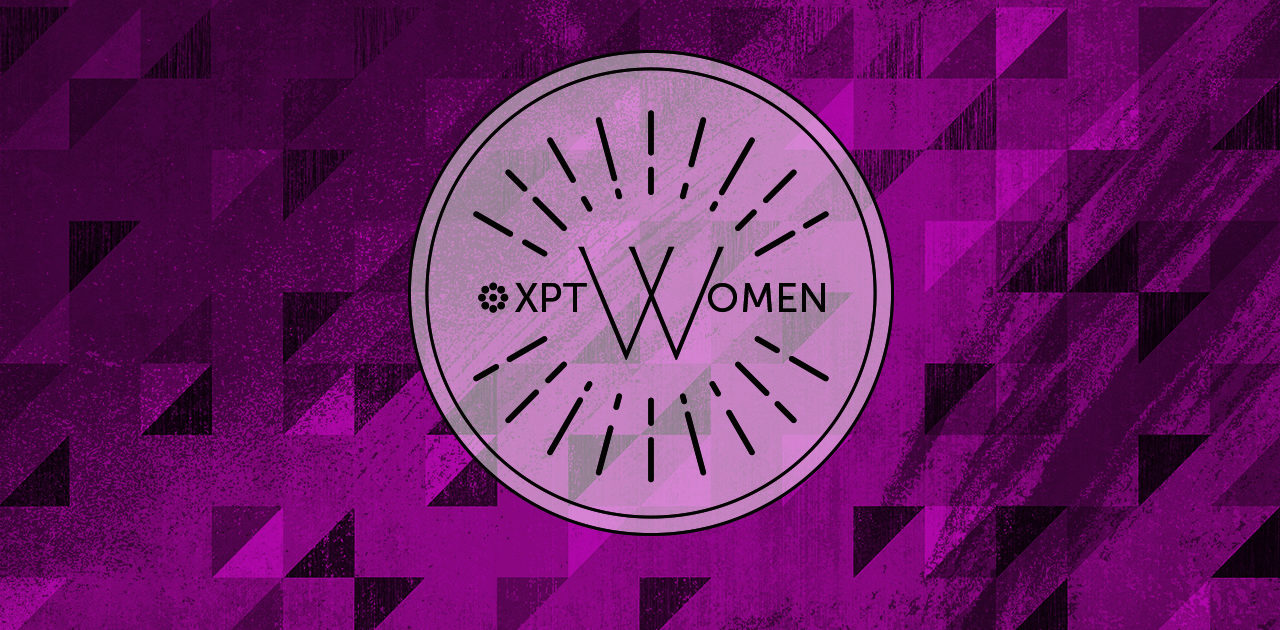 Ladies, join XPT Women for an evening of games, laughter, & community.  Bring an appetizer to share.  Event is FREE.
AUGUST 4th  

Friday 7pm – 9pm
+
Questions and Answers
How much is it?
FREE
How old do I need to be to attend?
XPT Women's events are designed for adult women (post-high school).
What if I don't know anybody?
Perfect! You'll make friends in no time. And if you have friends, bring 'em!

What do I need to bring?
Yourself.  A camp or lawn chair, might be good, too.  And if you can, bring an appetizer to share!


How long is it?
7pm – 9pm