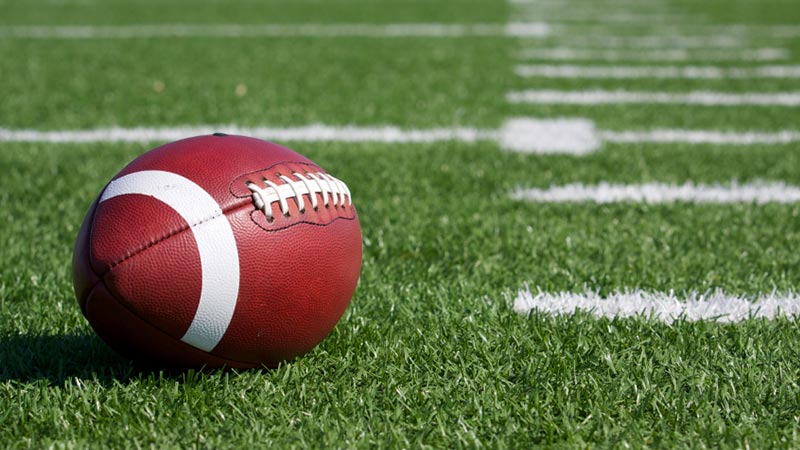 Are you ready for some (flag) FOOTBALL??!  Join the inaugural XPT Men's Flag Football Team.
August 19 – November 4

 

Saturday mornings/afernoons
+
Questions and Answers
How much is it?
$30 Per player
How old do I need to play?
The minimum age for Men's Flag Football is 18. 
Some Fine Print … 
This is "full contact flag football" – meaning there are offensive and defensive linemen that protect/rush the QB.