WOMEN'S BIBLE STUDY: THE DANIEL PRAYER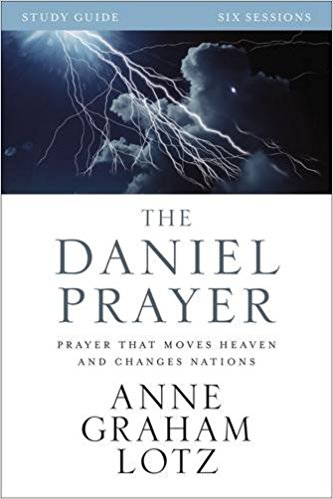 The next session will focus on "The Daniel Prayer" by Ann Graham 

Lotz.  

If you ever felt like your prayers were weak or hollow, this study is for you!  The study unpacks the prayer Daniel prayed in Daniel 9. It was a plea for Heaven to move and change his nation.  
Wednesdays @ 7pm at XPT beginning 1/17/18.