VOLUNTEER CHRISTMAS EVE SERVICES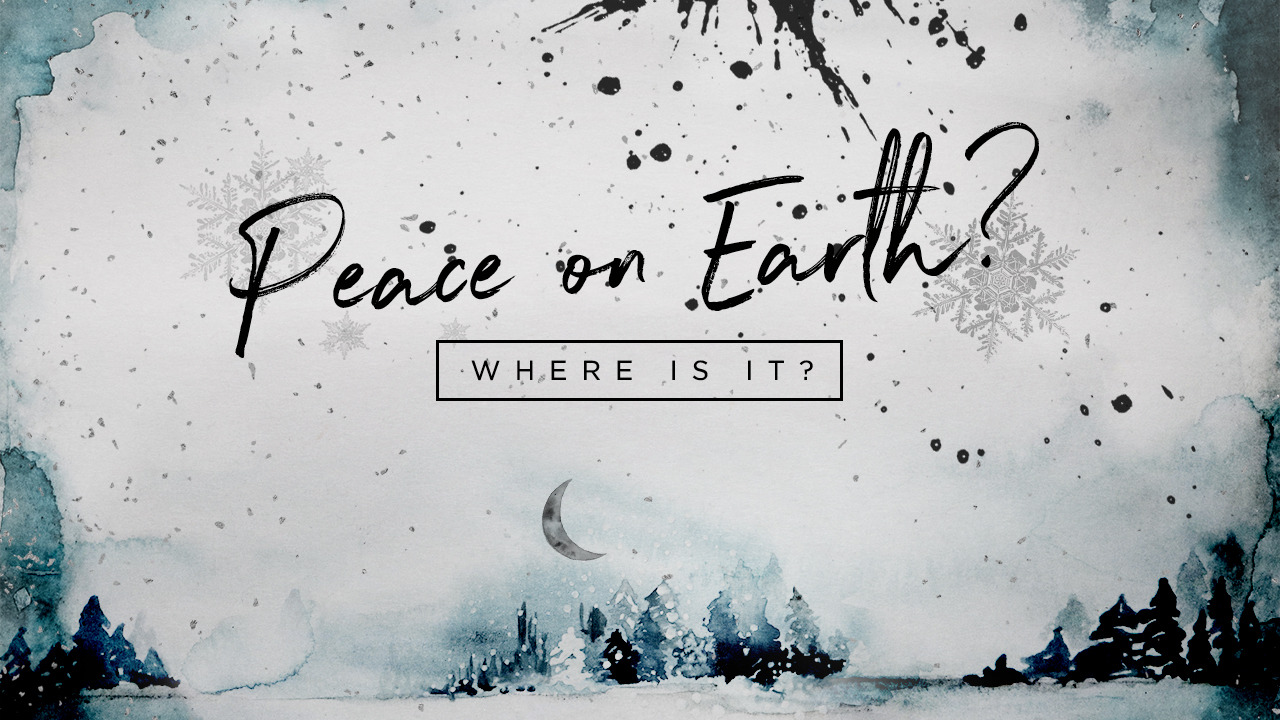 Whether you currently serve or have never volunteered before at Crosspoint, we are looking for great, awesome people like you to create a welcoming atmosphere for Christmas Eve Services at Crosspoint!
This year, we'll have 5 identical Christmas Eve services over 3 nights (Thursday 12/21 @ 7:30pm; Saturday 12/23 @ 6pm & 7:30pm; Sunday 12/24 @ 4:30pm & 6pm).
We'll be looking for help with coffee bar, greeters, parking lot team, band/tech, and in our nursery and toddler rooms.
If interested, check out (and fill out) the quick form linked on this page.