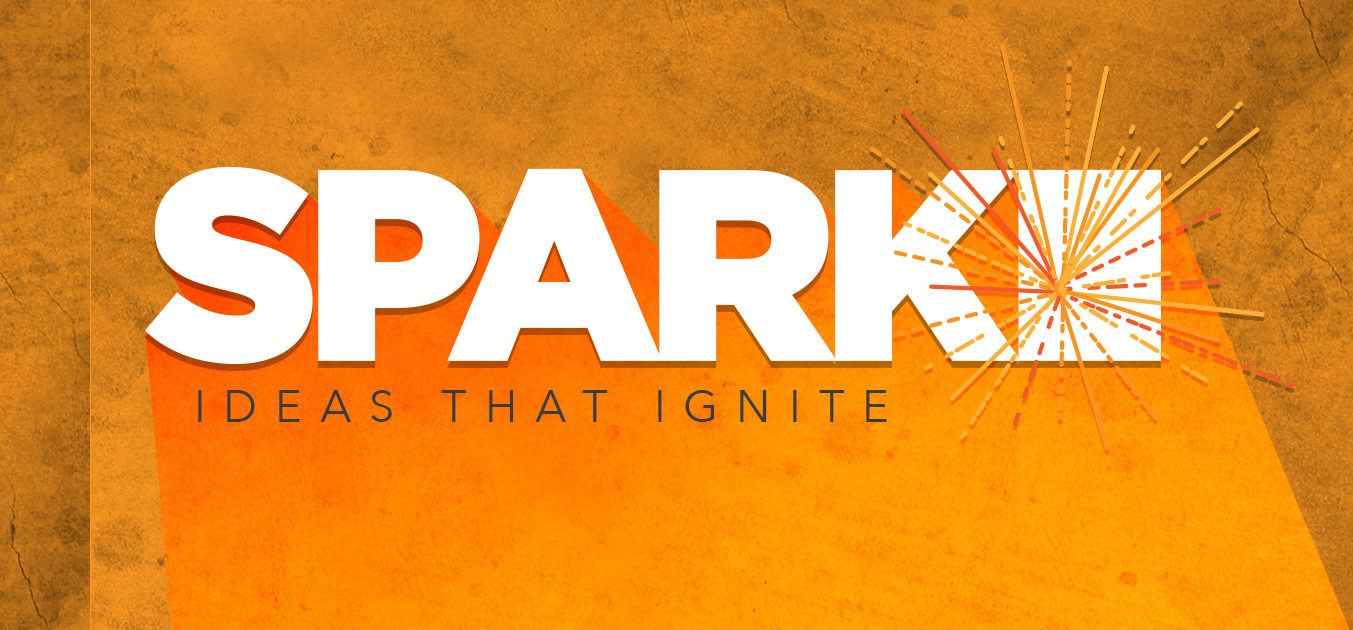 There are all kinds of ideas around us that can create powerful change in our lives.
Join us for the first 4 weeks of July as we explore four powerful ideas from four different people on ideas that change things.
It's time to ignite your life. 
All you need is a spark.
070217 – Week 541 – The Power Of Bring A Disciple
This week we're joined by Jeff Matas of Indiana Ministries. He takes a look at what being a disciple looks like and how it changes who we are.
071017 – Week 542 – The Power Of Being in Authentic Relationships
92-year-old local legend Ann Smith joins us to share what the power of authentic relationships has done in and through her life.
071617 – Week 543 – The Power of Being Intentional
There's a difference between living a life with intentions and a life of being intentional. Join us this week as Life Leadership guru and teaching member, Vince Constantine explores this concept with us.
072317 – Week 544 – The Power of Being Unoffendable
Bitterness and anger have a way to take hold of how we live and learning how to forgive is possibly the most important process to change.