PRAYER INITIATIVE – THURSDAY 9.28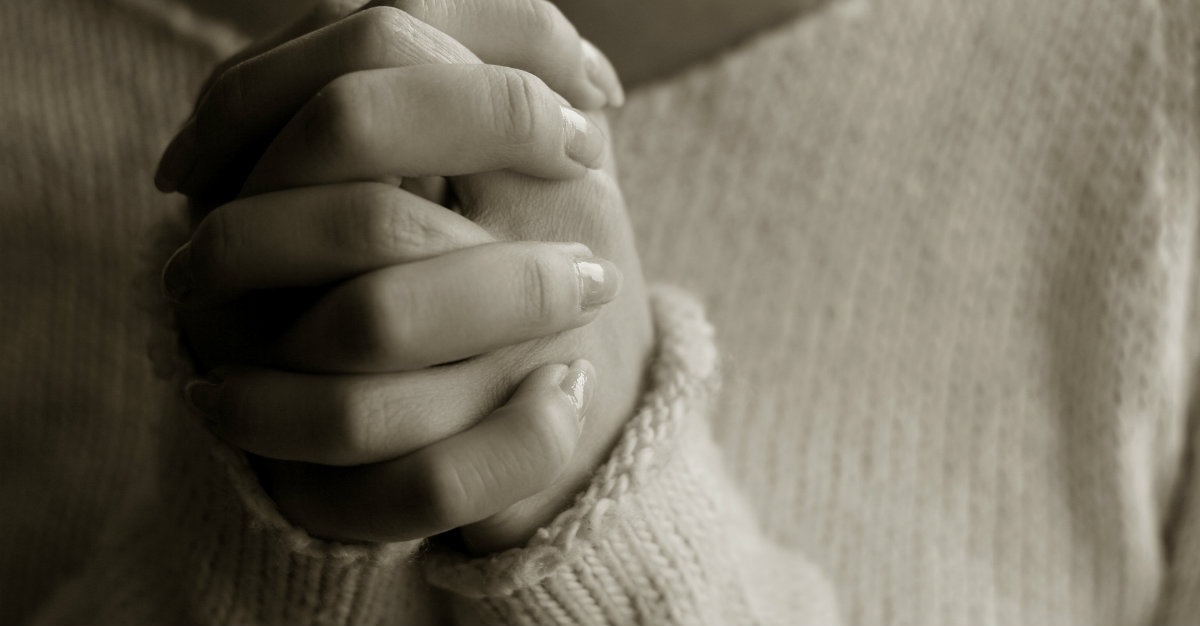 09/28 PRAYER INITIATIVE
We believe prayer is a powerful part of anything we do at Crosspoint!  As we approach the launch of the Early Weekend Service, we will be providing opportunities to come together in multiple ways  to engage with the entire community at Crosspoint in Prayer, as we seek God's heart for our community.
3 Ways You Can Participate on Thursday, September 28
1. NEIGHBORHOOD PRAYER WALK — walk your neighborhood by yourself or with your family & neighbors on Thursday, September 28 anytime between 5-8PM and simply pray for people you see. Notice what they're doing … what's important to them…ask God to help you see your neighborhood through his eyes and ask him to move in and through our neighborhoods and to draw people to Crosspoint on Thursday evenings that need this kind of new pathway to connect with him.
2. PRAYER AT CROSSPOINT  7-8PM —  join others in The Commons at Crosspoint for a 1 hour prayer experience at the Crosspoint Launchpad.  Start with a focused time of praying together and then an individual experience of walking the building praying for guests who will walk in the doors, for kids & student environment, through the venue as the Crosspoint House band rehearses…. for our volunteers, leaders, and staff…  praying over every seat in the venue.  This will be a time of both individual and group prayer
3.  4th WATCH PRAYER INITIATIVE –  there is a strategic significance to praying in the early hours of the morning.  Not familiarly with 4th Watch Prayer?  
Check it Out Here
     You can do this from the comfort of your home — you just have to identify one 30 MIN slot to pray.  We will provide a "Prayer Prompt Guide"  that will guide you through the 30 minutes of prayer.    Sign-up for a 30 minute prayer  slot  (and invite your spouse, friends to commit to one as well from the comfort of their home).  SIGN UP FOR A TIME SLOT WITH THE LINK ON THIS PAGE
THURSDAY SEPTEMBER 28
Prayer Walk – 5-8pm
Prayer @ Crosspoint – 7pm
4th Watch Prayer 12am – 6am (morning of 9/29)
4th Watch Prayer Prompts
If you have never set time aside specifically for prayer and reflection in the middle of the night. Feel free to use this guide to help you.
It is not a checklist that must be completed, it is simply a tool to help your mind not wander, and drift.
Let's use this menu together, to pray over the same things, petitioning Jesus to present items to God the Father on our behalf.  Keep your eyes open to read, so you don't get sleepy. You are watching the flock tonight. Guard them well.
–  Take time to clean your heart before God
–  Spend time thanking God for Jesus. Take time to consider where you would be without Jesus. Dwell for a moment on it, picture your world without Him. Then contrast it with the life you have in Jesus. Tell him how thankful you are.
– Lord I pray you hear my prayers.
– Lord I Pray that we would live lives that are pure, passionate and powerful.
– Lord I Pray for unity among the body of Christ.
– Lord I Pray for God's power to be put on display like never before at our local church.
– Lord I Pray for my family- my wife/husband/kids, if unmarried, my parents/siblings etc.
– Lord I Pray for my pastors and their families.
– Lord I Pray for the marriages that are struggling.
– Lord I Pray for people who are in need of physical healing.
– Lord I Pray for our local schools.
– Lord I Pray for area churches.
-Lord I pray for those that are not attending a church, that our new Thursday evening service would reach them and be a pathway to a relationship with you.
– Lord I Pray for our government and national leaders.
– Lord I Pray for boldness.
– Lord I Pray that God would plant firmly in my soul a keen awareness of who I am in Jesus, and the power and promises that are yours because of it.
– Lord I Pray that men, women and children of your church would finally break free from the entanglements of sin, fear, and doubt and would live up to their full redeemed potential in Jesus.
– Lord I Pray that my work ethic, excellence and love for people would make me a light in my workplace.
– Lord I Pray For those without a job, pray that God would give you a constant supply of diligence, endurance, patience and joy- and breakthrough!
– Lord I Pray for _______ whom I need to forgive.
–  Lord I Pray that you put a person in front of my path that I need to reach out to.  Give me an opportunity to do this, this week.
– Lord I Pray that you move in an otherwise hopeless situation that no one but you can change in my life, and the lives of the families in our communities.
– Lord I Pray for true and lasting freedom from patterns of sin that have become habitual. I pray for new Godly habits to settle in.
– Lord I Pray for the area in my life where I need direction, wisdom and underst