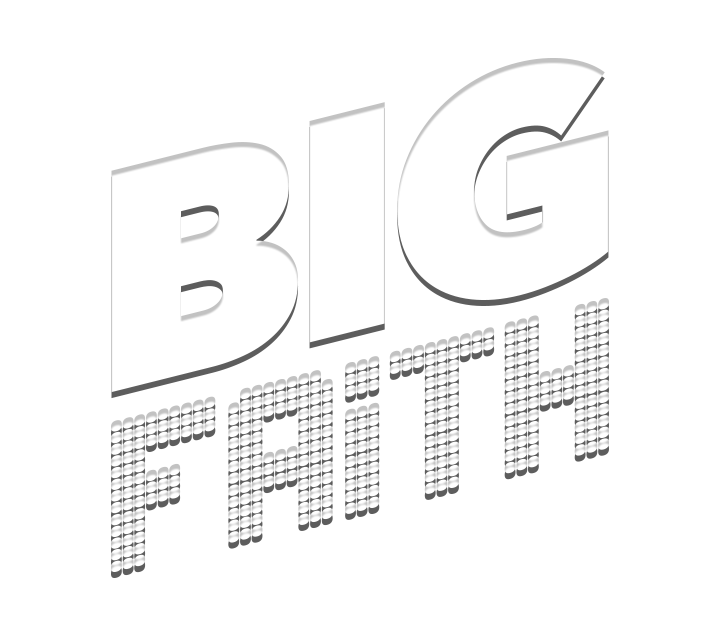 YOU CAN HAVE A BIG FAITH.
Your faith in God matters to God. In fact, God is most honored through your living, active, death-defying, out-of-the-box faith. And he's committed to growing it. BIG.
Just imagine how differently you would respond to difficulties, temptations, and even good things if you had absolute confidence that God was with you.
Join us February 8-25 and find out how.
3 Identical Weekend Services
Join us every week beginning on Thursday night for our weekend services. We'll have great coffee, great music & teaching, low lights and easy exits if you change your mind.
Thursdays // 7:15PM
Sundays // 9:30 & 11AM
Children's environments available for infant-PreK.