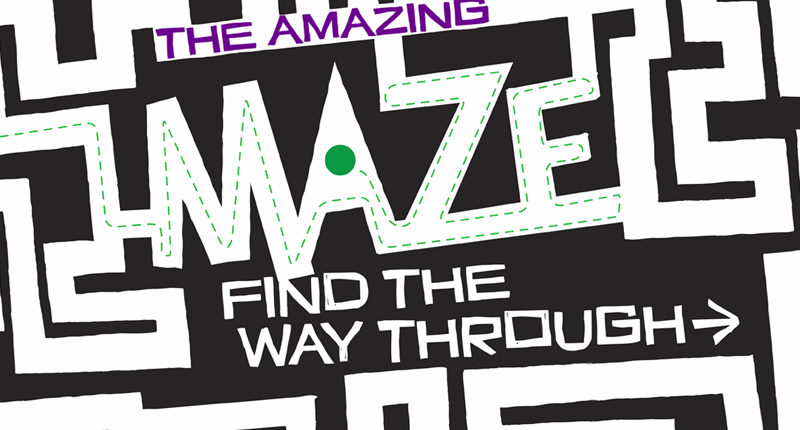 Determination is deciding it's worth it to finish what you started.
"Let us not become tired of doing good. At the right time we will gather a crop if we don't give up" ~ Galatians 6:9, NIrV
May 7:

 
We start our discussion about determination in Acts 3 and 4. Peter and John are arrested for healing a man and teaching about Jesus. They are brought before the Sanhedrin where they tell them to stop talking about Jesus or face severe consequences. Peter and John show determination as they proclaim that nothing can keep them from talking about Jesus.
Bottom Line: Keep going even when it gets hard.
May 14:
In Acts 10, Peter was a Jewish follower of Jesus. Cornelius was a Roman commander. These two were unlikely friends even in the best of circumstances. But through a couple of visions, these two men were about to cross paths. And through this meeting, Peter discovered the mission Jesus gave the disciples was way bigger than he originally thought.
Bottom Line:  Keep going even when the job is bigger than you think.
May 21:
In Ephesians 6:10-18, we read a portion of a letter Paul wrote to the church at Ephesus. The early church is feeling attacked from all sides, and Paul encourages them by reminding them how the Holy Spirit can help them. We have armor that stand against anything that we might face in this world.
Bottom Line: God gives you what you need to keep going.
May 28:

 
Finally, we head to Revelation 21:1-8, 22-27 and 22:1-5. John's vision of the New Heaven and New Earth is an encouragement to anyone facing trials in their life. Through Jesus, we have the opportunity to spend forever with God in a world where there is no sorrow or pain or suffering and where our hope in Jesus is fully realized.
Bottom Line: Keep going because God knows the end of the story.