LEGACY FOR WOMEN – KICKOFF EVENT – 2.17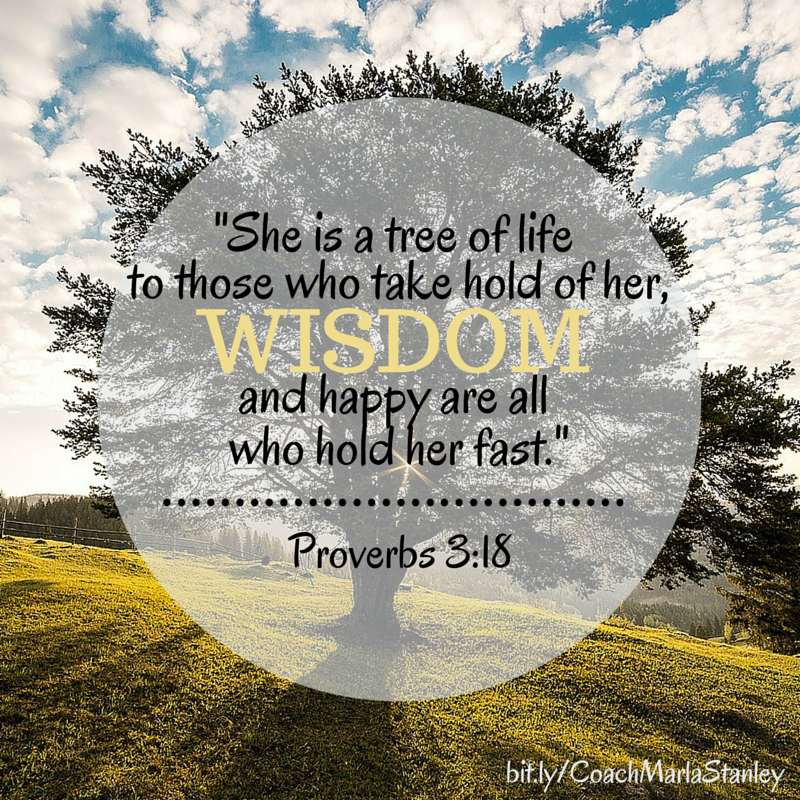 Legacy is an 8-week initiative for women (the female equivalent to the men's Fight Club ministry).
Declaration: "We are to be the women that God created us to be- strong, nurturing, obedient, compassionate and loving. To remember we are not perfect and were not created to be…because our God is! This is our Legacy."
It will focus on 4 main components: mental, relational, nutritional/physical, & spiritual.
Kick off event is Saturday February 17th at noon at Olive Branch Church in Kokomo.  Attending the kick off event does not commit you to participating in Legacy.
When you sign up, please put "Crosspoint Church" in the church field.
FEBRUARY 17 @ Noon