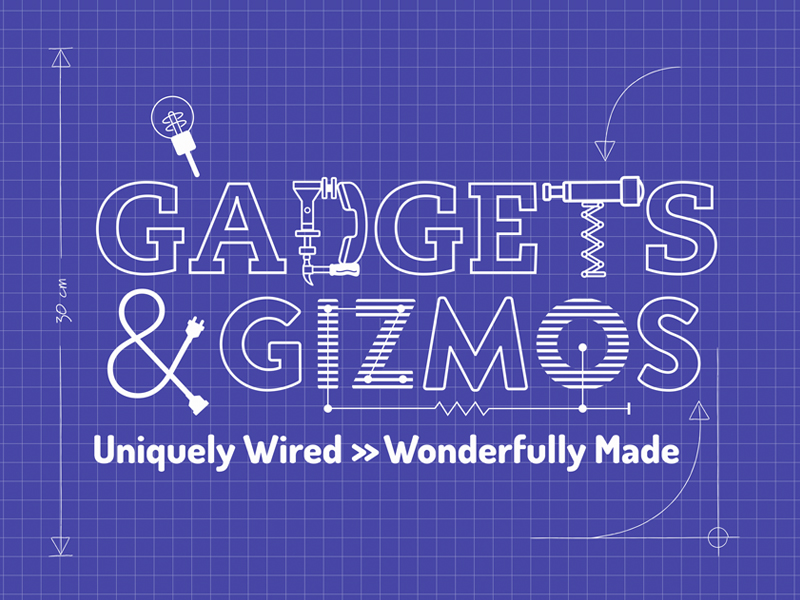 Creativity is imagining what you could do because you're made in God's image.
"How you made me is amazing and wonderful. I praise you for that." ~ Psalm 139:14, NIrV
June 4:
We kick off the month in Genesis 1:1-25 and look at the beginning. As we look around at the world around us we see the moon and stars, the plants and animals, we can't help but see the creative beauty in God's creation. He is the Master Artist and Sculptor. Everything in this world is intricately designed and points to God's fingerprints in creation.
Bottom Line: God made everything.
June 11:
In Genesis 1:26–2:25, we take a closer look at how God created Adam and Eve. God wanted to fill the earth He created with His image, so He formed Adam from the dust of the ground, and formed Eve with Adam's rib. He created people to bring Him glory as they cared for and developed the earth.
Bottom Line: God made you.
June 18:
In Genesis 2:19-20, we get a glimpse into life for Adam in the garden. One of the first tasks as caretaker of the garden was to name the animals. What a fun job for Adam to imagine the names for the creatures as they passed. Adam's imagination would be crucial for the care of his responsibility of God's world.
Bottom Line: God made you to imagine.
June 25:
Finally, we head to Genesis 3:1-23 and find out what happened when Adam and Eve decided to do what they wanted to do instead of following God's plan for them. Adam and Eve had one rule: don't eat fruit from the Tree of the Knowledge of Good and Evil. But the serpent tempts them, and they decided to give into the temptation so they could become like God. And in a moment, everything changed. All that was perfect was now broken. Thankfully, although the consequences for Adam and Eve were severe, God never gave up on having a relationship with His creation.
Bottom Line: God made you to know Him.