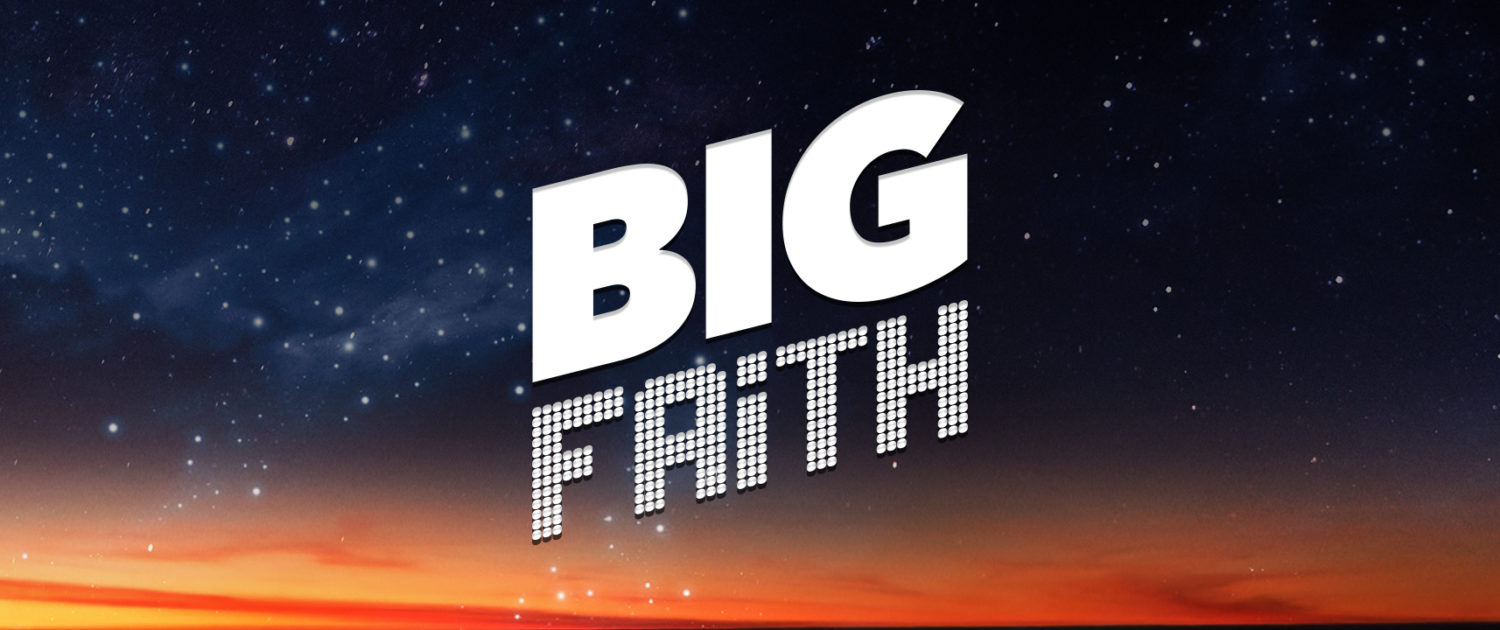 YOU CAN HAVE A BIG FAITH.
Your faith in God matters to God. In fact, God is most honored through your living, active, death-defying, out-of-the-box faith. And he's committed to growing it. BIG.
Just imagine how differently you would respond to difficulties, temptations, and even good things if you had absolute confidence that God was with you.
Join us February 8-25 and find out how.
February 8+11, 2018 – Week 573
Practical Teaching
Jesus was about a growth mindset: it's application that makes the difference.
February 15+18, 2018 – Week 574
Meaningful Relationships
February 22+25, 2018 – Week 575
Private Practices
March 1+4, 2018 – Week 576
Personal Ministry
March 8+11, 2018 – Week 577
Unexpected Circumstances