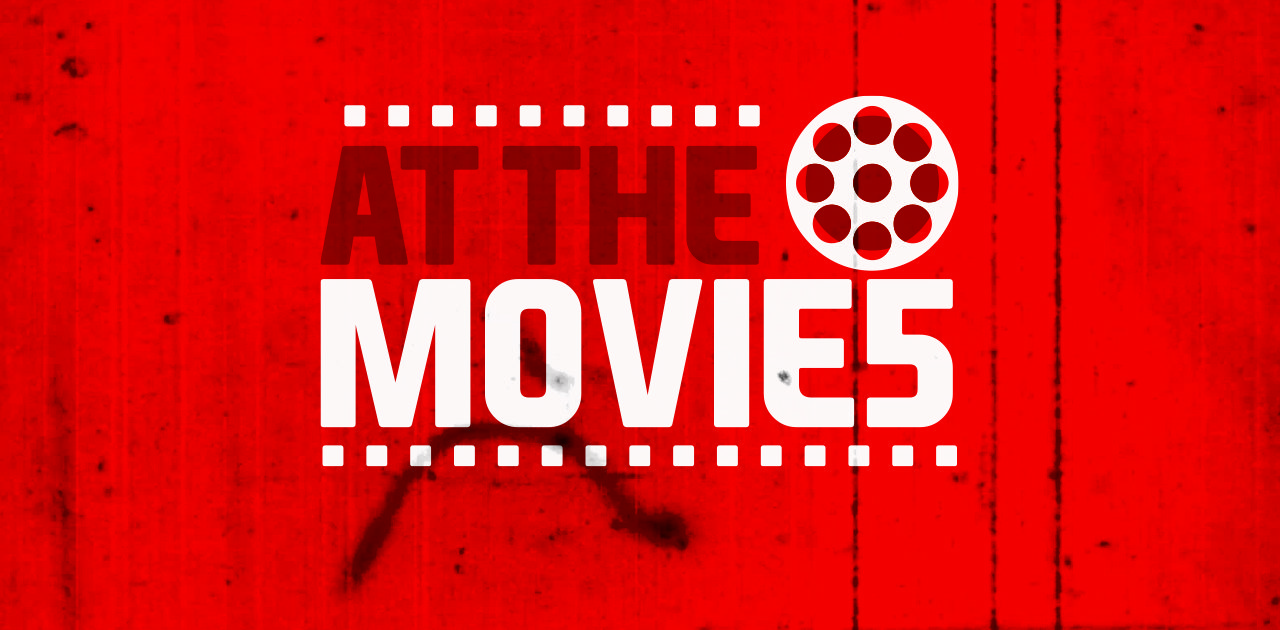 Join us as we explore the fibers of faith behind the biggest movies of the summer in our teaching series.
In this 5-week series, we will explore the spiritual connections to some of this summer's hottest movies.
PLUS…
Invite a friend and get a free movie ticket. First time guests will receive a free movie ticket to the Goodrich Quality Theater of their choice.
They get one. You get one. Up to 2/family/week. It's easy.
THE LIST:
JULY 27: Despicable Me 3
AUGUST 6: Spider-Man: Homecoming
AUGUST 13: The Emoji Movie
AUGUST 20: The Glass Castle
AUGUST 27: DUNKIRK
Podcasts – AVAILABLE TUESDAYS
073017 – Week 545 – Despicable Me 3
The Comparison Trap
This weekend we're exploring the spiritual fibers of this summer's biggest hits beginning with Despicable Me 3, and the approval trap we too often find ourselves ensnared in — there is freedom from the approval trap.
080617 – Week 546 – Spider-man Homecoming
Every her in every film is tested to overcome obstacles that develop their character in the story.
Our tests may not be as epic or icon as Spider-man's, but there are tests that God has each of us go through to develop our character if we choose to follow him.
081317 – Week 547 – The Emoji Movie
This week we're taking a look at The Moji Movie and how to manage our emotions. We'll be exploring the questions, do I control my emotions of do my emotions control me?
082017 – Week 548 – The Glass Castle
We all carry our pasts around. We have to learn how to get past them to be able to move forward.
Also, listen to PJ & Eric's response to the senseless acts of racism and violence in Charlottesville, VA from the past week.
082717 – Week 549 – Dunkirk
We're all in need of a rescue.